Establishing an Analytics Program: Cementos Argos S.A Case Study
---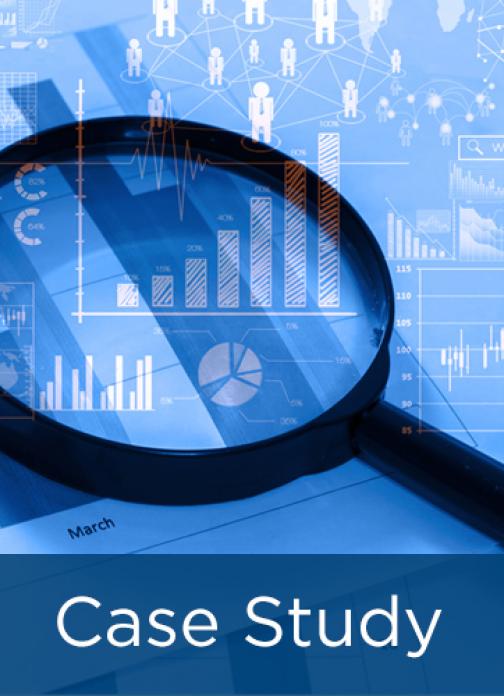 To gain a competitive advantage in the cement market and deepen its existing culture of data-driven decision making, Argos set up a dedicated center for business analytics comprised of data scientists, model analysts, and business analysts. This case study explores how Argos successfully:
Increased recognition for the data and analytics team, resulting in more requests for service from the business.
Increased standardization and automation. 
Decreased cycle times and cost for processes. 
---