Ericsson's HR Automation Journey
---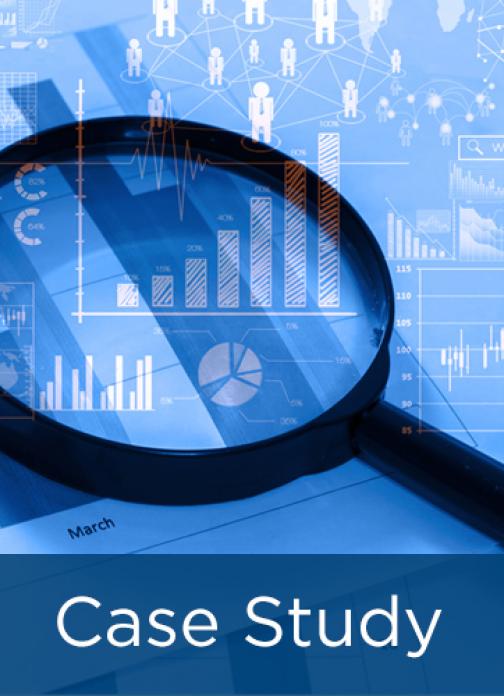 Automation can free HR time for value-added work and enable the kind of data-driven decision making that mitigates organizational uncertainty and risk. Yet, APQC's HR Technology and Analytics Practices survey shows that when it comes to robotic process automation (RPA), many HR functions are still early in their journey. In a 2019 APQC webinar, Anshu Gupta (Head of Global People Services, Ericsson) provided guidance that will benefit HR functions at all stages of implementing RPA. 
In this article based on his presentation, learn about:
Identifying the right processes for RPA,
Getting HR ready for using RPA, and
Engaging relevant stakeholders.    
Also inside:
Best practices for HR automation 
Advice for organizations that are just getting started with RPA in HR
---