Engaging Leaders to Engage Employees Through the Journey of Change
---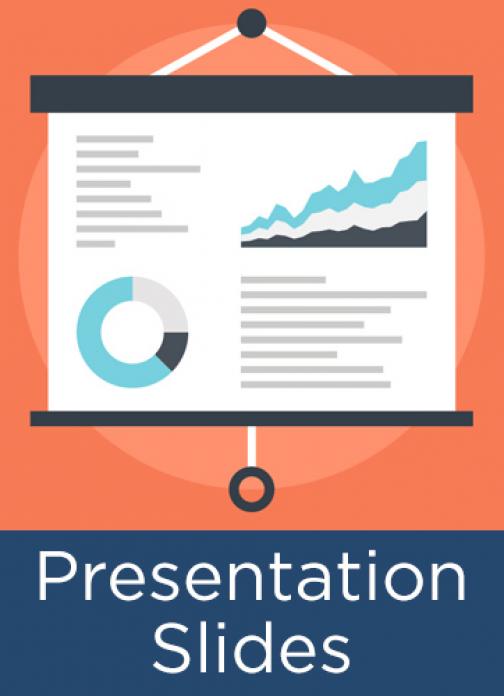 Change is inevitable. It happens every day. Some people handle change with ease and others are challenged with even the thought of it. Leaders are ultimately responsible for how people react to, and engage in change. Creating a culture of change requires an engaging leader to engage employees through the journey of change.
At APQC's 2016 Process Conference, DTE Energy's conducted a presentation on their change management journey in their Project Management Organization. During the session they described how they successfully charted a plan to engage employees around using the tools of continuous improvement, which in turn led to improved operational performance. Finally, they shared the tools and strategies used to engage a small group, which in turn cascaded their energy for change to an organization of over 250 project management professionals.
These are the speakers slides from that presentation.  You can access APQC's session overview here.
---