Engagement & Employee Experience Survey Report: Petroleum/Chemical Industry
---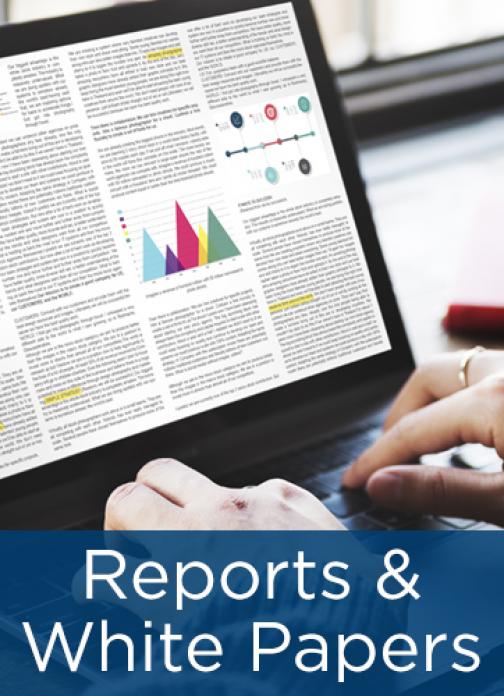 Find out how organizations in the petroleum/chemical industry are approaching engagement and the employee experience today. This industry-specific report, based on APQC's 2019 survey of more than 200 engagement professionals, explores:
the objectives that organizations have for their engagement efforts,
which practices they are counting on most to realize these objectives,
what outcomes they are seeing,
the challenges that they are encountering, and
how they plan to proceed in the near future.
Use the findings to benchmark your organization's engagement practices and to get ideas on where to improve. Click here for the cross-industry report.
---