Engagement and Participation for Knowledge Sharing and Collaboration (Best Practices Report)
---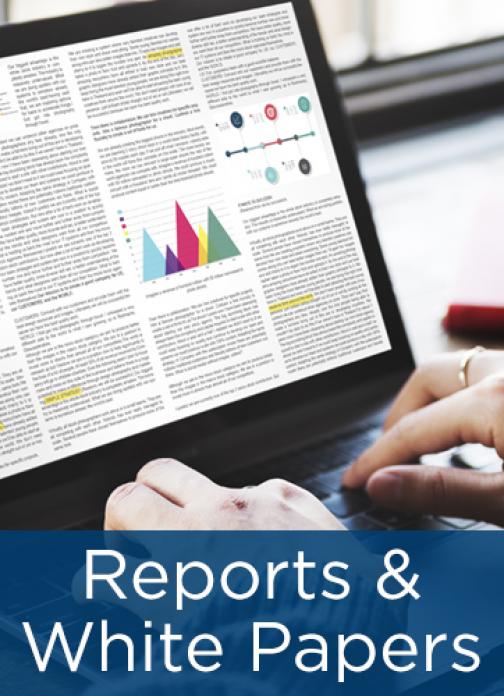 A knowledge management (KM) program is only as good as it is popular. An organization can build as many fancy knowledge sharing and collaboration tools as it wants, but unless employees are actively engaged and participating, the impact will be minimal.
In this report, APQC outlines 17 best practices for increasing employee engagement and participation in KM tools and approaches. Topics include:
Designing and implementing a program that appeals to both executives and rank-and-file employees
Managing change by securing leadership support, testing and piloting new approaches, and communicating about KM in a way that attracts employee interest
Training and motivating employees at every stage of their careers and linking knowledge sharing to career advancement
Measuring the impact of engagement and participation on business outcomes
Download this report and find out how best-practice organizations Baker Hughes, Computer Sciences Corporation, ConocoPhillips, the Federal Reserve Bank of Cleveland, Fluor, and MITRE have engaged their work forces in KM and achieved high levels of KM participation.
---