Engagement and the Employee Experience
---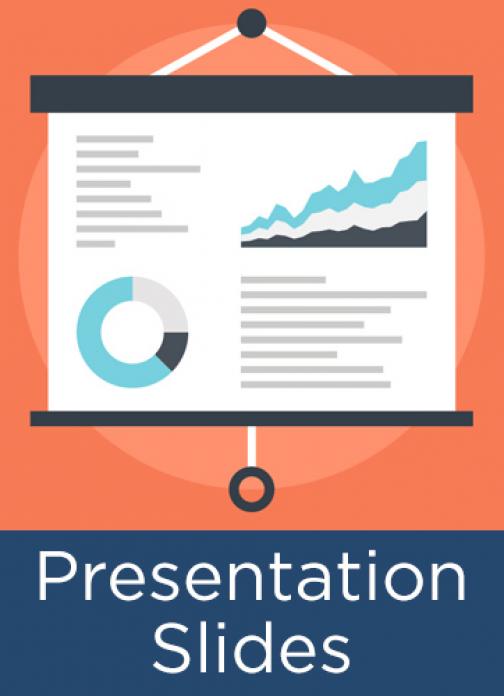 The employee experience and a number of other techniques are receiving a lot of attention as new methods for engaging employees. Are organizations using these new engagement approaches? If yes, which ones? And what specifically are they doing?
In this webinar, APQC's Principal Research Lead, Elissa Tucker reported initial findings from APQC's survey on engagement and the employee experience.
She presented the survey results related to:
Engagement levels and spending
Engagement priorities and challenges
Adoption of the latest engagement practices--net promoter scores, personas, experience maps, and sentiment analysis.
This is a copy of the presentation slides. Click here for a recording of the webinar.
---