Employee Engagement: The "Right" Moves for Achieving Your Business Outcomes
---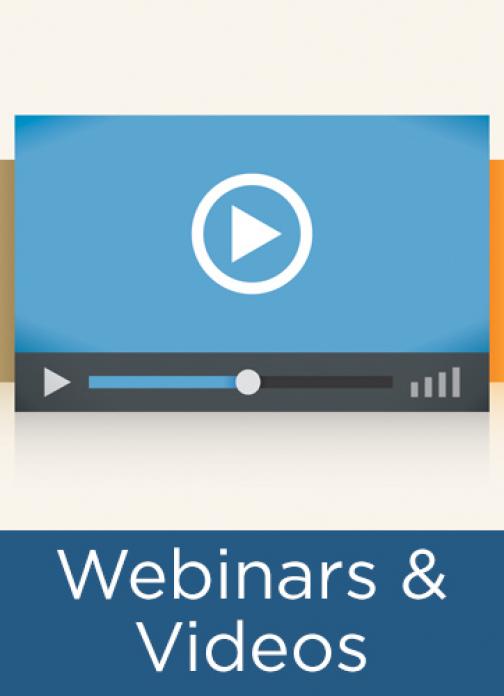 Fancy apps, drawn-out focus groups, and complicated initiatives don't promote engagement. In fact, those efforts can be counterproductive. But what's the right way to drive employee engagement? In this APQC webinar, guest speaker Amy Leschke-Kahle (VP of Performance Acceleration at The Marcus Buckingham Company) discusses how changing the way you approach your employee engagement strategy will ultimately help you achieve the business outcomes that matter most to you and your organization.
Specifically, this webinar reveals the 4 "rights" of engagement based on 25 years of research, including:
The right questions to ask

The right time to ask them

The right people to receive your engagement data

The right actions to drive engagement
Whether your organization is interested in achieving a more refined measure of engagement or looking to accelerate performance team-by-team, this webinar is intended to help you discover insights about how actionable and reliable data can deliver business results.
---