Embedding Intelligence in KM: Cognizant Technology Solutions
---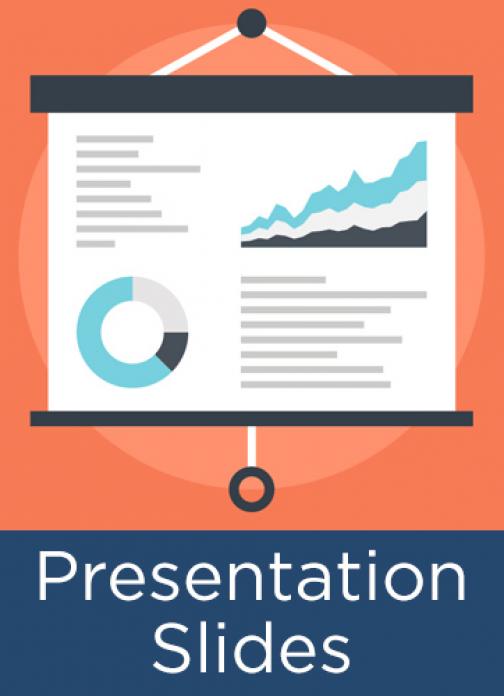 Cognizant has leveraged the power of automation and AI to enhance its KM systems, helping end-users save time and connect to relevant knowledge. The organization has transitioned from a "seek" model (in which users must find knowledge by browsing and searching) to a "serve" model (in which KM systems proactively recommend knowledge, insights, and reusable assets to sales and project teams based on their needs). This webinar outlines Cognizant's transformation journey, including:
Business triggers
Design, development, and implementation of intelligent systems
Challenges faced and how the KM team overcame them
Change management
Measurement and results
This is a copy of the presentation slides; click here for the webinar recording.
---