Effective Project Management Offices - Organization A Case Study
---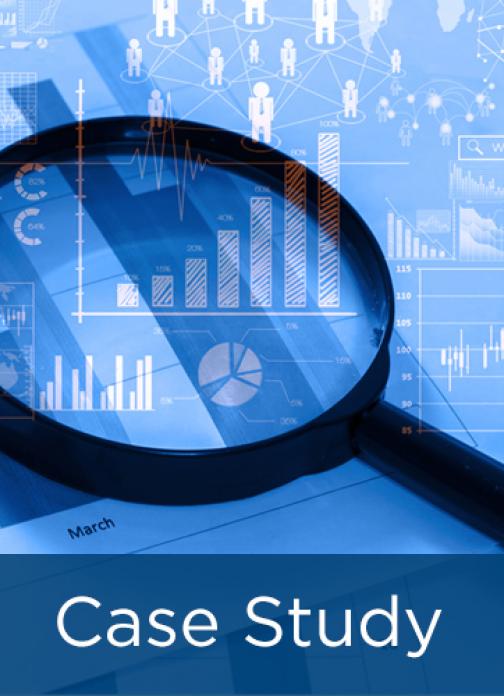 Best-practice organizations have found that project management offices can play an integral, dynamic role within their organizations. This case study from the Effective Project Management Offices Best Practices Report, gives specific examples and insights into how Organization A manages projects for maximum value. This study includes how it:
organizes projects based on a tiered system for projects,
uses guiding principles to focus the teams, and
adheres to a four-phase framework.
---