Effective Project Management Offices - IBM Case Study
---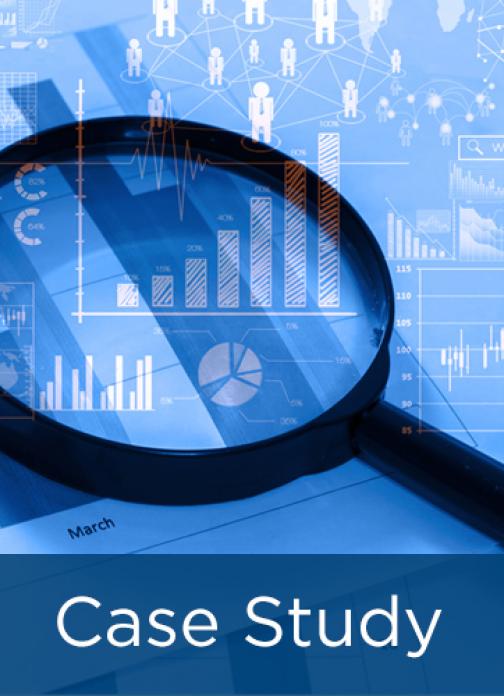 Project management offices are a critical function at IBM. This case study from the Effective Project Management Offices Best Practices Report, gives specific examples and insights into how IBM leverages its project management offices. This study includes how it:
aligns it strategy with the enterprise,
creates a clear career path for project managers, and
uses knowledge management techniques.
---