Effective Project Management Offices - Dell Services Case Study
---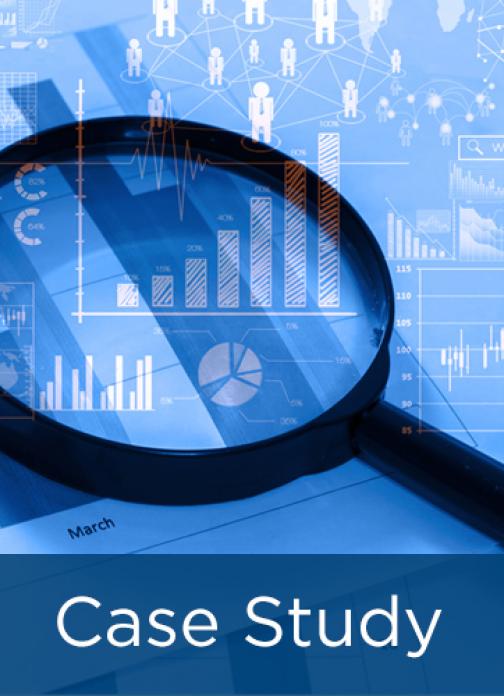 Project management offices can play an integral, dynamic role within organizations when they are leveraged appropriately. This case study from the Effective Project Management Offices Best Practices Report, gives specific examples and insights into how Dell Services manages projects for maximum value. This study includes how it:
created a project management framework,
organized its project management office, and
assigned IT governance.
---