Effective Project Management Offices (Best Practices Report)
---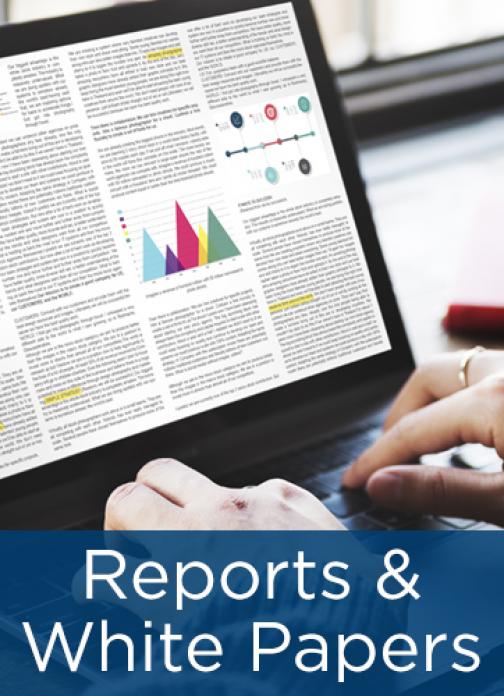 Project management offices can play an integral, dynamic role within organizations when they are leveraged appropriately. This best practices research report uncovers the trends among best-practice project management offices (PMO). It provides insights into how these organizations manage projects for maximum value and offer solutions to the challenges other organizations face. Thirteen best practices emerged in four main areas: strategy, practices, technology and automation, and measures and reporting.
This report, Effective Project Management Offices, explains in detail the best practices used by the leading organizations with outstanding PMOs. It also includes in-depth case studies of the following best-practice organizations:
Click here to read a brief overview of this report.
---