Dynegy's "Pride and Project" Discipline
---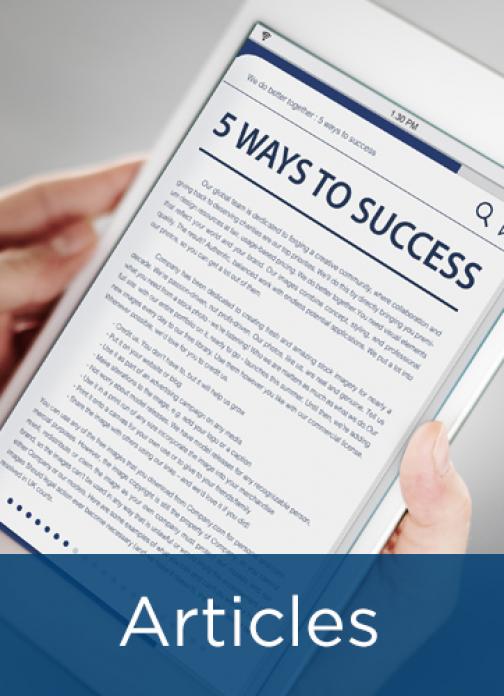 By leveraging continuous improvement ideas from front-line operations employees and by integrating strategic improvement projects under the umbrella of an enterprise PMO, Dynegy has delivered millions in operating improvements and balance sheet efficiencies over the last three years. Striking the balance between "quick wins" and longer-term system and process overhauls, the combinations of both PRIDE and PMO initiatives have resulted in greater value to Dynegy investors, customers and employees. Providing opportunities for personal skill development through the PMO as well as reward and recognition through PRIDE - - this integrated approach to improved business results has been a true "WIN/WIN".
At APQC's 2016 Process Conference, the Dynegy shared their experience on these two programs and focused on:  
explaining the overall approach,
how it reflects upon and reinforces Dynegy's strategy and core values, and
will highlight a number of mini case studies to ensure practical knowledge is shared with the audience.
This content item contains a summary of their presentation. If you would like to see slides from this presentation, click here.
---