Driving Collaboration and Value Through End-to-End Processes
---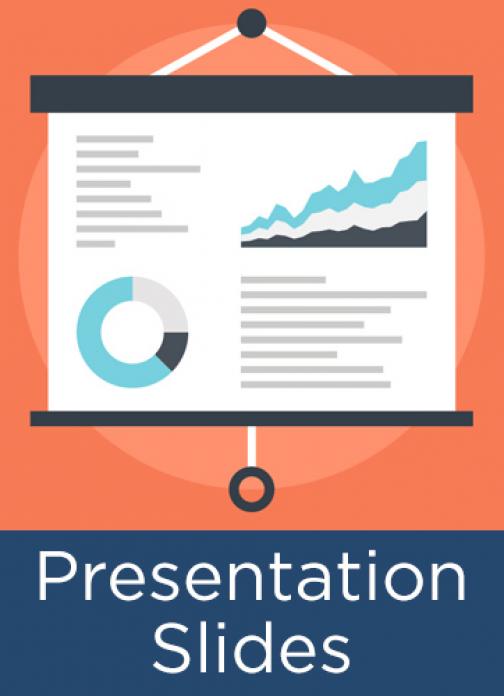 An end-to-end process mindset is often necessary to help organizations achieve their goals because strategic goals are rarely functional in nature. They are large-scale issues such as implementing digital transformations, improving organizational agility, or becoming customer-centric. Such goals rely on understanding how the organization creates value and aligning the purpose of its processes across business silos. However, organizations tend to struggle with many of the fundamentals of end-to-end processes. What's the scope of our end-to-end processes? How do we identify process owners? What are the best fit measures for our end-to-end processes?
In this APQC webinar, Diego Alvarado, process optimization manager at CMI and APQC's Holly Lyke-Ho-Gland discuss: 
The definition of end-to-end processes, 
where organizations are on their journey, 
common challenges, and 
CMI's approach to end-to-end process development and adoption.
This is a copy of the presentation slides; click here for a recording of the webinar. 
---