Drivers of Effectiveness in Data and Analytics Programs
---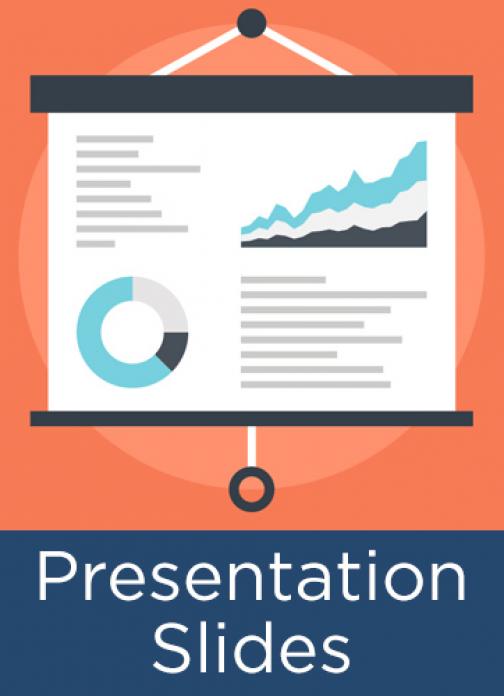 What's old is new again. Three-quarters of organizations are involved in digital transformations in 2019. However, organizations have come to realize that off-the-shelf solutions and investments in technology can wreak havoc or require tedious rework without a firm process, data, and analytics foundation. Hence, all things data and measurement are once again coming to the forefront of organization's priorities.  
Based on the findings from the Trends in Data Analytics survey, this webinar discusses the following:
What type of structure do analytics programs have? 
What are the measures used to track success?
How effective are they at meeting the business's needs? 
What factors drive their effectiveness?
This is a copy of the presentation slides; click here for a recording of the webinar.
---