Drivers and Benefits of Net Promoter Scores
---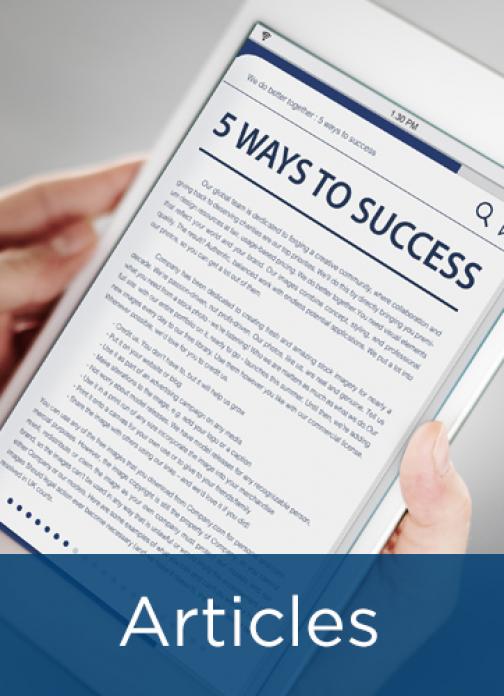 Organizations need to solve two challenges to achieve effective growth:
find ways to serve their most profitable customers in a way that makes them stand out from competitors, and
have processes to create a continuous improvement environment that will improve the customer experience.
The Net Promoter Score (NPS) is one approach to addressing both of these challenges. To better understand the value, drivers, and restraints of NPS, APQC conducted correlation analysis on using APQC's Open Standards Benchmarking® data in Sales and Marketing. This article explores the analysis and identifies operational characteristics, marketing practices, and marketing channels that relate to increased or decreased NPS. It also identifies benefits that a high NPS brings to operational efficiencies, customers, and revenue.
---