Don't Chicken Out Your Supply Chain: A Social Media Cautionary Tale
---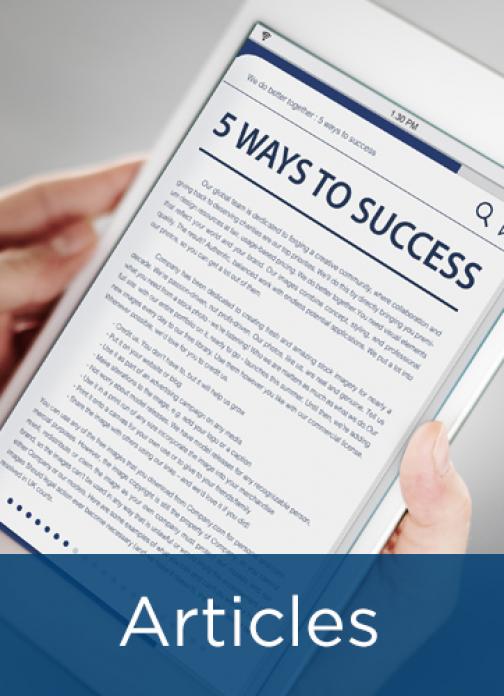 APQC's research team members have been looking at key trends in 2019 and providing their outlook for 2020 and beyond.
The wildly successful social media campaign for Popeyes' new chicken sandwich—which quickly led to critical supply shortages for the company—is a cautionary tale about the havoc that social media can wreak on supply chains.
To avoid squandering opportunities afforded by unprecedented demand, supply chains need to run like well-oiled machines with collaborative sales and operations planning (S&OP), a finger on the pulse of social media sentiment, best-practice scenario planning, and rock-solid supplier relationships. Not every company will find itself with record-breaking demand for its products as the result of a high-profile Twitter feud, but every company will be well-served by building a supply chain ready for such a scenario.
In this article, APQC's Nathanael Vlachos presents four important lessons from the Chicken Sandwich Wars of 2019.
---