Do Wellness Programs Work?
---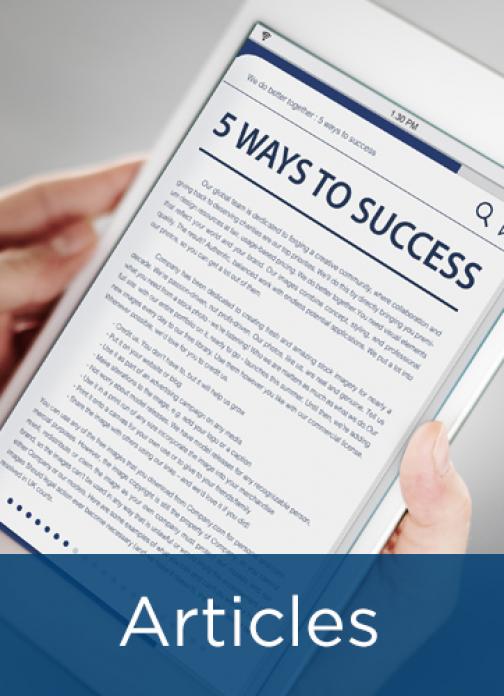 In this article, APQC reviews authoritative research and studies of wellness programs to determine whether these programs are worth the investment and to answer questions including:
What is the state of wellness programs today?
Are wellness programs improving employee health?
Are employers seeing a positive return on wellness program investments?
Which program elements are most effective?
---