Do We Need to Change How We Change? (Webinar Wrap-Up)
---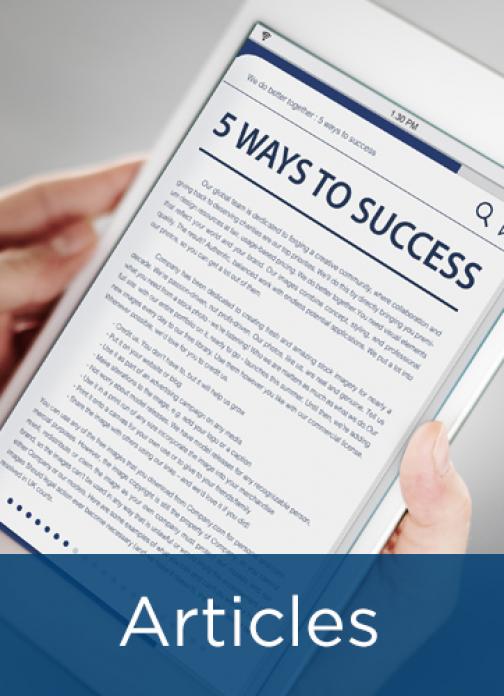 To explore the state of change management efforts in organizations, APQC conducted a survey to understand change practices and investments. In a recent webinar, Holly Lyke-Ho-Gland discusses why organizations fall short and what organizations can do to make change stick. As she presented some of the findings of the study, Lyke-Ho-Gland emphasized:
the importance of employee engagement in change initiatives, 
gave an overview of the role that management plays in change, 
discussed effective communication strategies, and 
spoke about the ways that organizational culture plays a role in shaping an organization's approach to change. 
---