Dispersing Content in K-12: Process Maps
---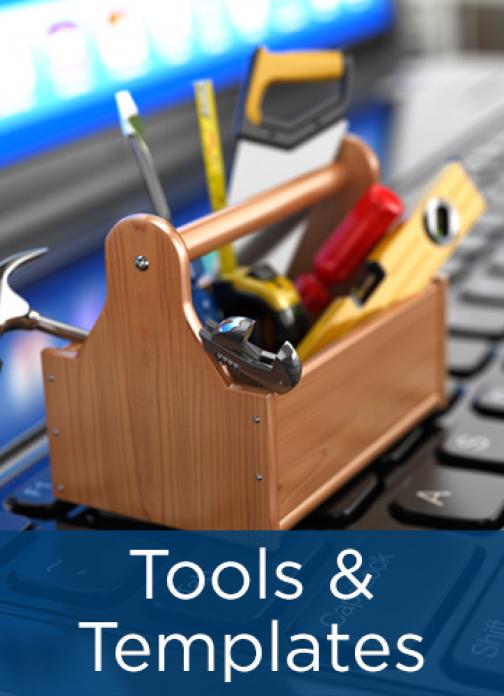 Process mapping is one approach to process and performance management that makes a process visible, giving the people involved a chance to agree on the accuracy of the picture it portrays and the opportunity to identify areas for improvement. This item contains a sample process maps for:
Meta-tagging content
Unit Collection
Lesson Collection
APQC's education group is partnering with the Center for Educational Leadership & Technology (CELT) on a grant from the Bill & Melinda Gates Foundation for a collaborative project using a comprehensive approach for planning your education reforms—Master Planning for Innovation (MPI). This item is a result of past and continuing MPI project work. Find out more about MPI and the partnership.
---