Direct and Indirect Procurement Costs: Mining Industry
---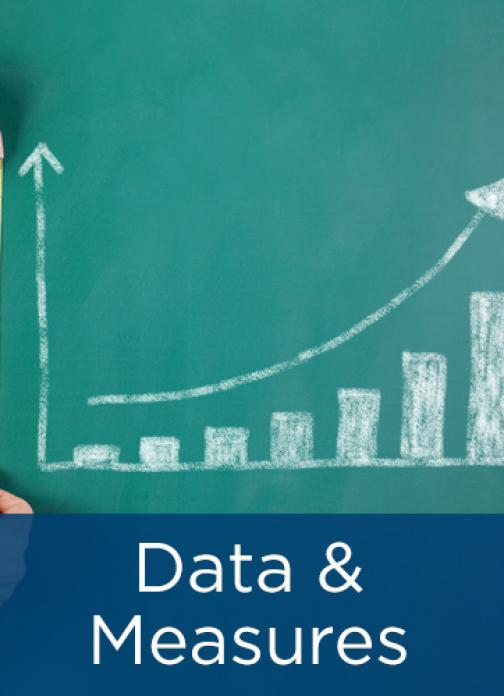 In late 2020, APQC collected industry-specific procurement information for the mining industry.
An online survey was administered to procurement executives, directors, and managers from 40 screened organizations. Respondents were permitted to provide answers for a segment of the business or the enterprise level. APQC performed logical and statistical validation to ensure the validity of this data.
This report focuses on the data collected from mining organizations globally. It includes purchasing data related to direct and indirect purchases and cost savings obtained, as well as allocations by category of spend.

---