Digital Transformation in Supply Chain: 2019 Current State Summary Report
---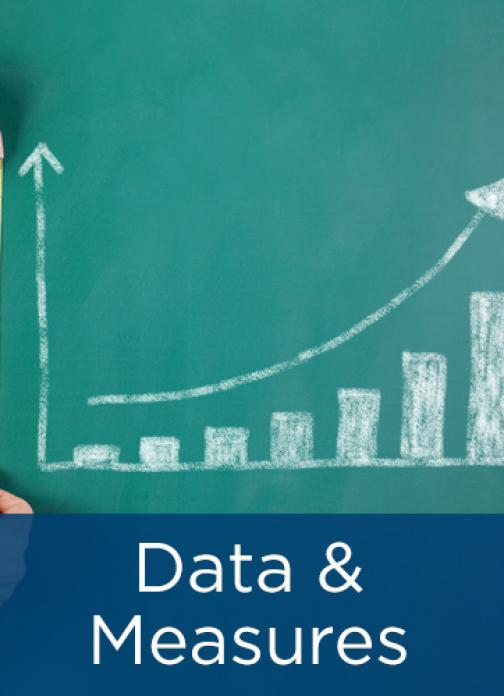 APQC and Supply Chain Management Review collected information from 137 people about their organizations' status of digital transformation within their supply base in August 2019. Digital transformation involves the strategic integration of multiple technologies.
Its primary components include:
digitizing data and information,
automating processes,
applying analytics, and
enabling digital interactions and communications.
Each transformation is influenced by its:
scope (functional, multi-functional, or enterprise);
governance (centralized or decentralized); and
strategic intent (customer intimacy, operational excellence, or organizational growth).
This survey summary report reports all the basic findings from the survey.
---