Developing High Potential Talent in Finance (Slides)
---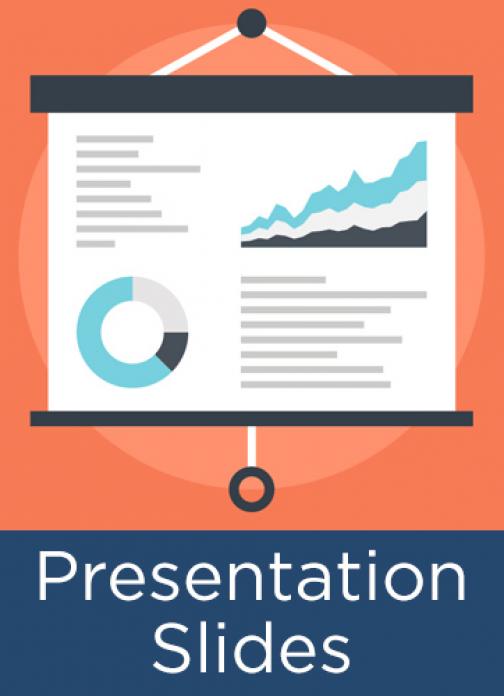 In July 2017, APQC conducted a survey to understand the state of talent management within finance functions and to address several questions, including:
How effective are finance high-potential talent development programs?
Are high-potential finance employees being positioned to operate effectively in a data-driven business environment?
To what extent will high potentials need to become adept at planning for and deploying robotics process automation?
How effective is the training that organizations are giving high-potential finance employees?
Is funding for talent development of high potentials adequate?
On October 25, 2017, APQC Research Leads Marisa Brown and Elissa Tucker dove deeped into the results of this summer's research, and what it can mean for your organization. In the webinar, the two also shared the survey's key findings and how they suggest organizations globally, and of all sizes, make progress in this critical area.
You can access the webinar recording here.
---