Designing Offices Employees Want to Work In
---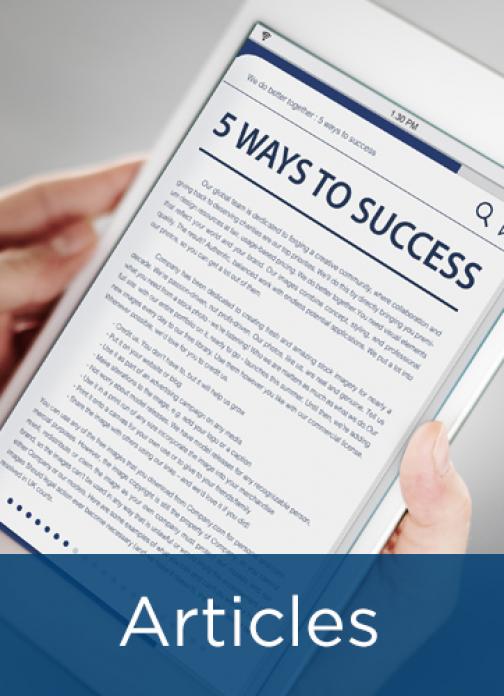 Commercial architects know a lot about designing effective workspaces, but actual offices rarely reflect cutting-edge design innovations. Stuck in traditional closed-door offices and cubicle farms, many employees are dissatisfied with their workspaces.
People need physical working environments conducive to productivity, and employers can differentiate themselves in the talent market by investing in thoughtfully designed offices that take advantage of technology and balance the need for quiet and collaborative space. APQC's research reveals some specific guidelines to help organiztions design better, more flexible workspaces for employees.
Note: This article is adapted from APQC's report, Preparing for the Future of Work: The Latest Trends in Office Design, HR Policy, Collaboration, and Search and Information Delivery.
---