December 2014 BE Webinar: Driving Organizational Change -The Next Generation Project Management Office
---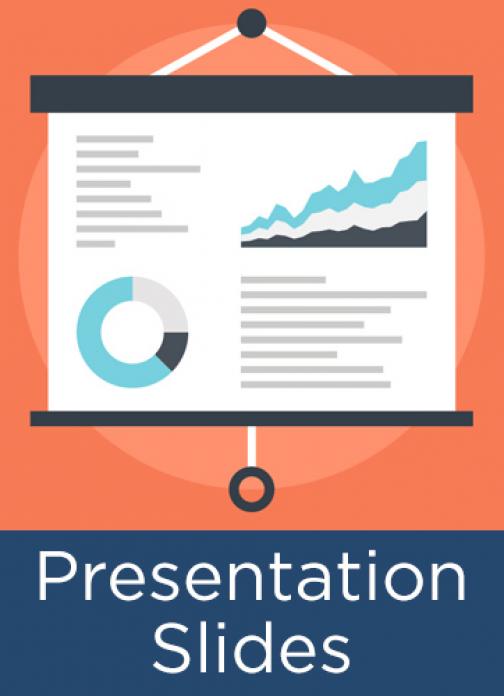 On December 2, 2014 APQC's Jeff Varney, business excellence practice lead; Jonathan Kraft, project manager; and Holly Lyke-Ho-Gland, business excellence program manager, conducted a webinar on the role of project management offices (PMOs) in driving organizational change.
Project management offices (PMOs) are moving beyond basic project management support to providing strategic insights and supporting enterprise-wide initiatives. In order to more fully understand the role PMOs are playing within their organizations, APQC conducted a survey to understand the key characteristics (structures, responsibilities, and skill-sets) necessary to provide strategic support.
The webinar includes a discussion on:
the common PMO governance models, performance measures, key responsibilities, skill competencies, and gaps;
how PMOs in large and small organizations differ; and
the characteristics that drive PMOs' successful support of strategic and transformational change initiatives.
---