Data Driven by Design: Humanity's Role in a Data-Driven Future
---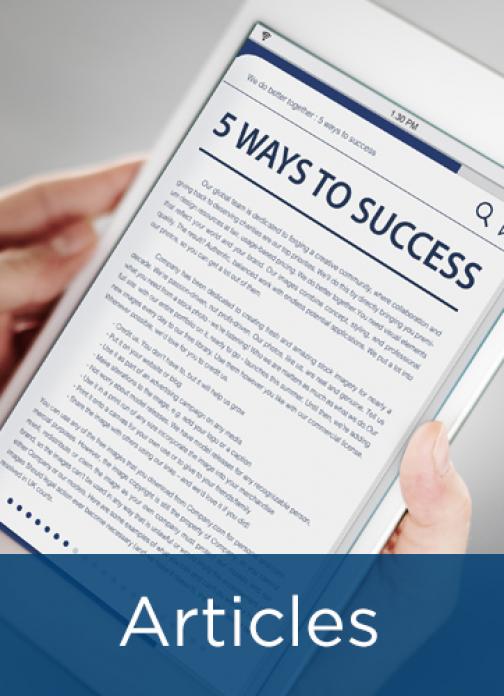 In APQC's annual survey of process and performance management professionals, we found that when it comes to data and analytics, organizations cite establishing a data-driven culture as their top challenge. To help address that challenge APQC will periodically pose a question to thought leaders in the world of data and analytics to get to the bottom of what it really takes to build a data-driven organization. 
This time we spoke with:
Miriam Friedel, Director of Commercial Analytics, Elder Research
Andrea Stroud, Lead Statistician, APQC
The following is their perspective on this question: What is the role of the human mind (i.e., intuition, experience, acumen) in a business environment that's becoming increasingly automated and data driven?
---