Cypress-Fairbanks ISD: Our Journey from Good to Great
---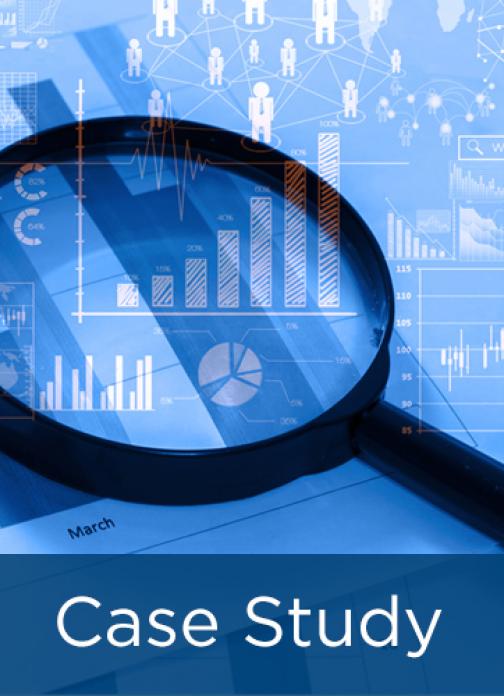 Cypress-Fairbanks ISD (Cy-Fair) consistently ranks among the top districts in the nation. It is the largest recognized school district in the state of Texas (106,000 students) and maintains one of the highest graduation rates in the nation. Over the past 5 years, Cy-Fair has faced budget reductions of over $70 million while having to accommodate for growth and changing demographics with more than 14,000 additional students and 17 new campuses.
Faced with impending budget cuts, Cy-Fair ISD turned to process management approaches and methodologies to address five key strategic goals: vision/long-range planning, aligning department and campus improvement plans to the district plan, human capital assessment and development, energy management, and payroll process improvement. 
APQC's education group is partnering with the Center for Educational Leadership & Technology (CELT) on a grant from the Bill & Melinda Gates Foundation for a collaborative project using a comprehensive approach for planning your education reforms—Master Planning for Innovation (MPI). This item is a result of past and continuing MPI project work. Find out more about MPI and the partnership.
---