Cutting the Cost of Order Processing
---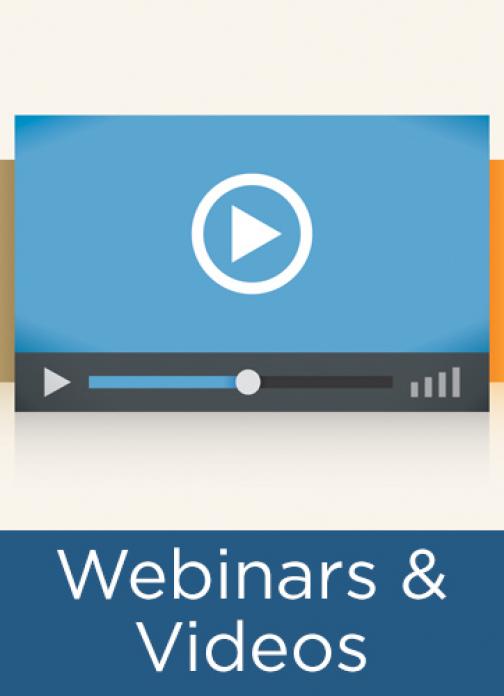 One way to get executives' attention is to show that operating cash and staff productivity are being squandered. A number of reports from APQC have done just that by using process performance metrics to illustrate gaps that are indefensible in the order-to-cash cycle, particularly when it comes to the cost and time to process sales orders.
Are you ready to get executive attention by cutting the cost of sales order processing? During this webinar, Jason Anderson with Esker gave his thoughts on his deep dive into exclusive insights from APQC research and delivered actionable takeaways that will help your project get off the ground. By listening to the webinar, you'll discover the business values that automation brings to order processing, such as:
Faster processing speeds involving less complexities with no manual data entry;
Increased customer satisfaction and claims resolution;
Complete visibility to the entire O2C cycle; and 
Improved forecasting and reporting via intelligent dashboards.
This is the webinar recording, to view the presentation slides, click here. 
---