Cutting the Cost of Not Knowing: Lessons Learned Systems People Really Use (Best Practices Report)
---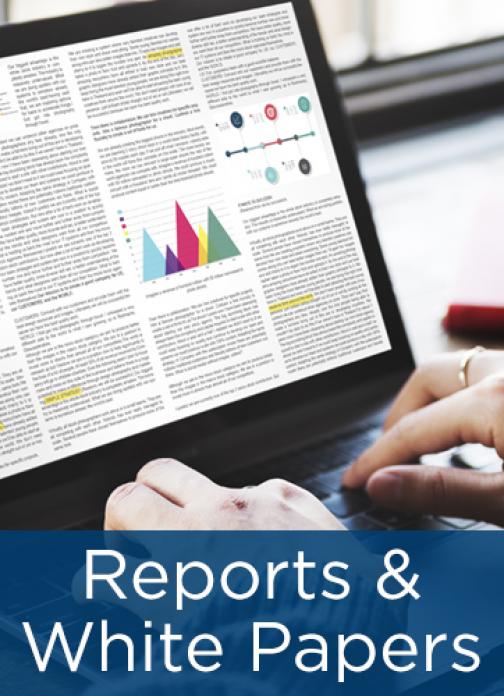 Who in a big organization hasn't observed corporate amnesia? Making the same mistakes again and again is the malady that "lessons learned" systems are intended to cure.
In 2009, APQC launched a Collaborative Benchmarking study to develop a road map laying out a successful lessons learned strategy and approach. This report, Cutting the Cost of Not Knowing: Lessons Learned Systems People Really Use, describes key elements of effective lessons learned programs based on the best practices discovered over the course of the study and APQC's previous research in knowledge management.
Included are in-depth case studies of Credit Suisse; the U.S. Army Armament Research, Development and Engineering Center (ARDEC); and the U.S. Army Center for Army Lessons Learned (CALL).
---