Customer Journey Mapping: It's Not Just for Product Teams Anymore (Recording)
---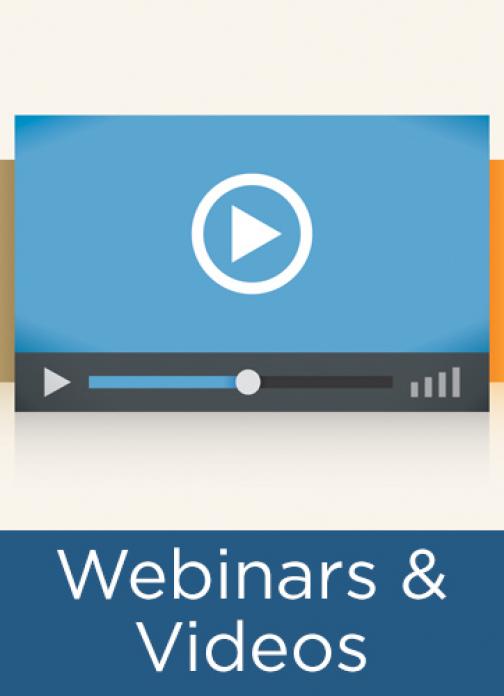 Between the rapid evolution of digital technologies and need to ensure human-centricity, organizations are looking at methodologies that help them incorporate an outside-in perspective in their design and project work. Hence organizations are tapping into techniques like customer journey mapping to improve both their external and internal customers experience. 
This presentation explores customer journey mapping, including the: 
drivers of use,  
common and uncommon applications, 
high-level development process, and 
common challenges around adoption.
This is a copy of the presentation slides; click here for a recording. 
---