Customer-Centric Methodologies for Process Management
---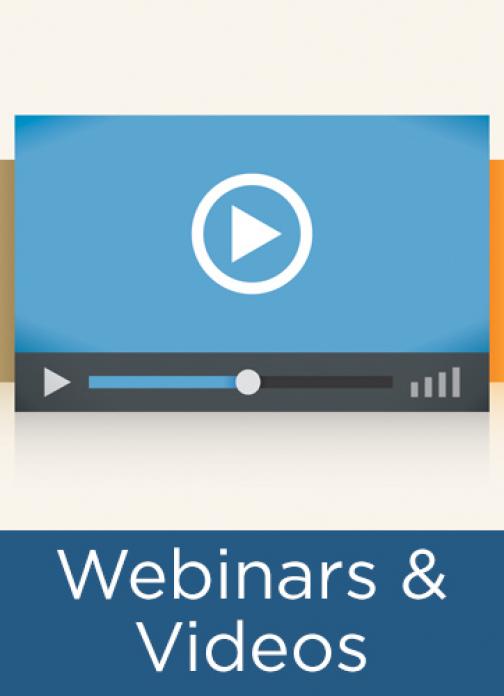 Customer value is not a new concept in process work. In fact, traditional methods like Lean and Six Sigma look specifically at framing processes by the value they add either to customers or the business. However, process efforts tend to focus inwardly in functional silos—not only overlooking their impact on the customer, but also on other parts of the organization. As a leading measure of success for most organizations, customer satisfaction and customer-centricity are at the core of many strategic initiatives. Hence, organizations' process management efforts need to incorporate an outside-in perspective for their work that helps ensure it achieves their goals.
On July 26, 2018, APQC's Process and Performance Management Principal Research Lead, Holly Lyke-Ho-Gland, hosted a webinar during which she covered:
commonly used methodologies (e.g., human-centric design and customer journey mapping), 
where organizations struggle in their adoption, and
examples of how to apply them.
This is webinar recording. Click here to access a copy of the webinar slides.
---