Critical Success Factors for Process Improvement Projects at UHS of Delaware
---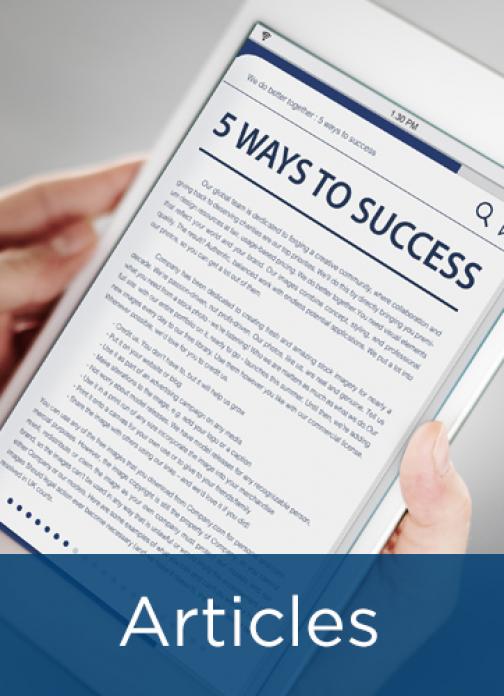 At APQC's 2015 Process Conference, Universal Health Services of Delaware Inc.'s Andrew Ganti—a benchmarking, management engineering, and meaningful use specialist—and Anita Murthy, a manager of clinical IT quality improvement, presented often-ignored critical success factors in planning and managing process improvement projects in the health care industry.
Founded in 1979, Universal Health Services (UHS) subsidiaries own and operate more than 235 acute care and behavioral health facilities and surgery centers in the United States, Puerto Rico, the U.S. Virgin Islands, and the United Kingdom. Employing 68,000 people, UHS is headquartered in King of Prussia, Penn. and reported approximately $8 billion in annual revenue in 2014.
Ganti and Murthy discussed how process improvement projects and processes apply to health care, differences that exist between hospital and non-hospital projects, critical success factors in planning process improvement projects, ways to build critical success factors into project plans, and ways to realize the full qualitative and quantitative benefits of those factors.
This is APQC's overview of that session.
---