Creating a More Agile and Effective Planning Process (Webinar)
---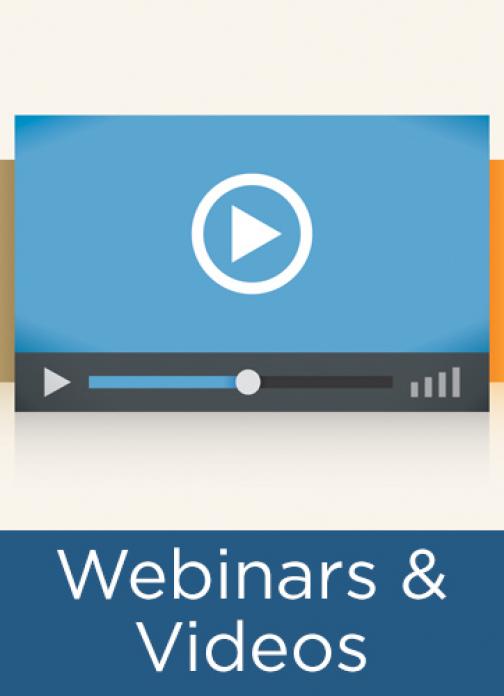 Many finance teams are stuck using budgeting processes from the 1920s. These have been sped up by using spreadsheets but they still serve as once-a-year guesses of what you hope will happen. While your world is constantly changing, the budget plan remains fixed (and often less and less relevant). The good news is many organizations have found much better ways to plan and control by moving beyond budgets. 
Conducted on Wednesday, December 13, 2017, this APQC webinar featured Steve Player, director of BBRT North America, who examined how you can create a better supported, more accountable organization by moving beyond budgeting to become future ready. The webinar highlights included:
how to identify the common problems finance teams face when using traditional annual budgets;
examples of how these problems have been overcome by successful companies; and
practical examples of the lessons learned from the companies that have already created more responsive and agile operations. 
You can access the webinar slides here.
---