Creating a Culture of Engagement (Webinar)
---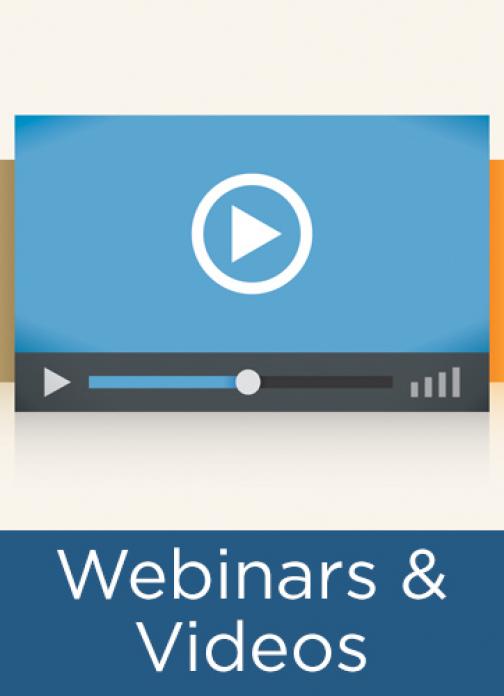 Learn approaches for addressing and boosting employee engagement. Find out why involvement of the organization as a whole--leaders, HR, and individual employees--is crucial in creating a culture of engagement. Guest webinar speaker Don MacPherson, co-founder of Modern Survey and now a Partner in Aon's Talent Practice:
defines employee engagement;
explains what a culture of engagement entails;
identifies the drivers of employee engagement;
shares engagement best practices; and
outlines a three-year plan for engaging employees.
Click here for slides from this webinar.
---