Creating and Implementing Successful Supply Chain Innovations
---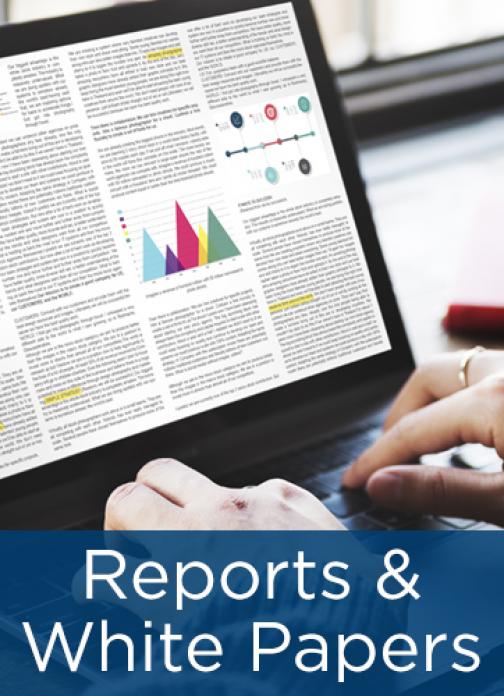 Increasingly dynamic market places are forcing organizations to focus more on innovation to ensure that they can effectively manage the resources, processes, and relationships within their supply chains. This monograph summarizes the results of research commissioned by the Council of Supply Chain Management Professionals (CSCMP) on supply chain innovation.
It discusses:
the definition of supply chain innovation,
how supply chain managers can find and develop innovations, and
factors that contribute to innovation success.
This research was conducted by Dawn DeTienne and Susan Golicic of Colorado State University and Morgan Swink of Texas Christian University.
---