Creating All-Inclusive Leadership Development Opportunities
---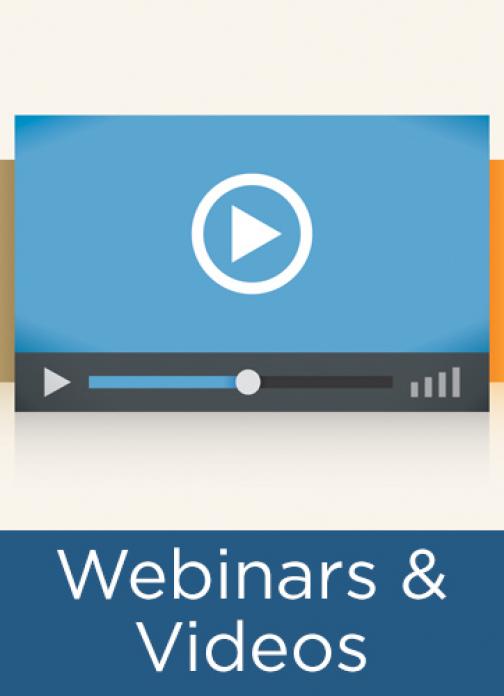 In this APQC webinar, guest speaker Lisa Zweber-Smith (Former VP of Diversity & Inclusion Strategy at MGM Resorts) discusses the company's self-directed leadership development program. The program, Learning Experiences Accelerate Development (LEAD), offers three tracks/guided paths to help employees cultivate strong learning agility that allows them to LEAD effectively.
LEAD 1—Emerging Leaders: Focus on developing the self-awareness, cultural intelligence, and confidence needed to practice inclusive leadership

LEAD 2—Transitional Leaders: Enhance relationships by building collaborative work environments through effective team leadership

LEAD 3—Inspirational Leaders: Strengthen the organization by inspiring, enabling, and supporting others through thoughtful leadership and mentoring
Download today to discover how this program, or one that is similar, might work in your organization!
This is a recording of the webinar; Click here for a copy of the presentation slides.
---