Coordinating between Improvement Disciplines to Add Value to Your Organization
---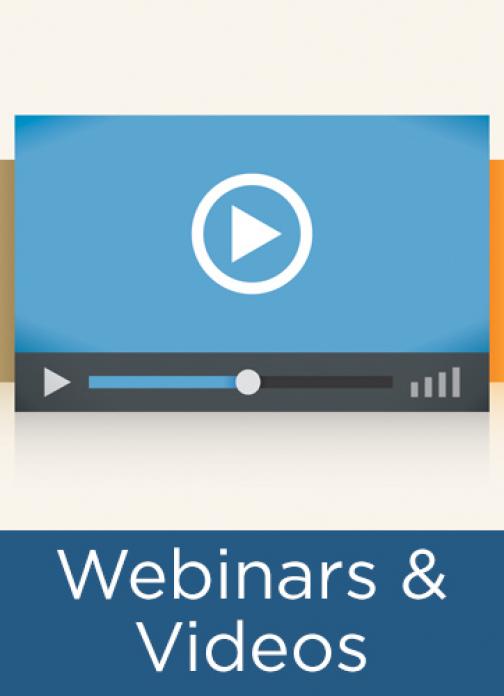 Most large organizations support multiple "improvement" disciplines, including process improvement, knowledge management (KM), and others. But it's rare that these groups work seamlessly together. Far more often, the disciplines work in siloes, each relying on its own jargon and favored approaches. Lack of communication (along with competition for limited resources) leads to disjointed and overlapping efforts—and sometimes even turf wars.
APQC believes an integrated approach to process, performance and knowledge management can help an organization focus on the right improvements and achieve its business goals.
On September 6, 2017, APQC hosted a lively Q&A session focused on how process and KM professionals can help their respective disciplines learn to speak the same language and align their work in support of common goals.  APQC experts answered participant-submitted questions about coordinating between improvement disciplines to add value at their organizations. 
APQC experts and foremost authorities in process and knowledge management included:
Cindy Hubert, Executive Director, Client Solutions and KM Expert
Holly Lyke-Ho-Gland, Principal Research Lead, Process and Performance Management
Lauren Trees, Principal Research Lead, KM
Jeff Varney, Director, Advisory Services
You can access the webinar slides here.
---