Connecting People to Content - Study Overview
---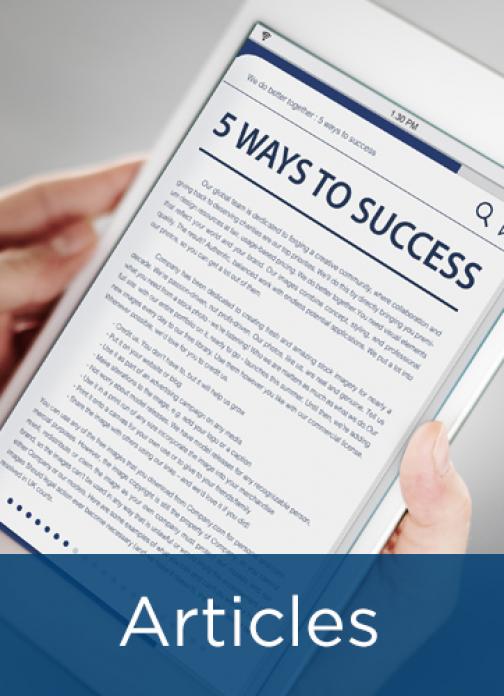 When it comes to managing enterprise content, organizations are facing more daunting challenges than ever before. First, there's simply a greater volume to contend with. Second, content appetites and delivery mechanisms are changing to reflect a work force that is increasingly social and mobile. Employees demand content that gives them just the information they need in the format they want. They also expect targeted search results and recommendations delivered seamlessly in the flow of their work, regardless of device or location.
APQC has conducted an in-depth Best Practices Study to uncover how leading organizations create enterprise content, manage it effectively over time, and make it easily accessible when and where needed. This article provides an overview of that study, including a list of the 20 best practices uncovered during the research and short descriptions of the five participating best-practice organizations.
Click here to read the full APQC best practices report, including detailed descriptions of the findings and case studies of the best-practice organizations.
---