Connecting People to Content (Best Practices Report)
---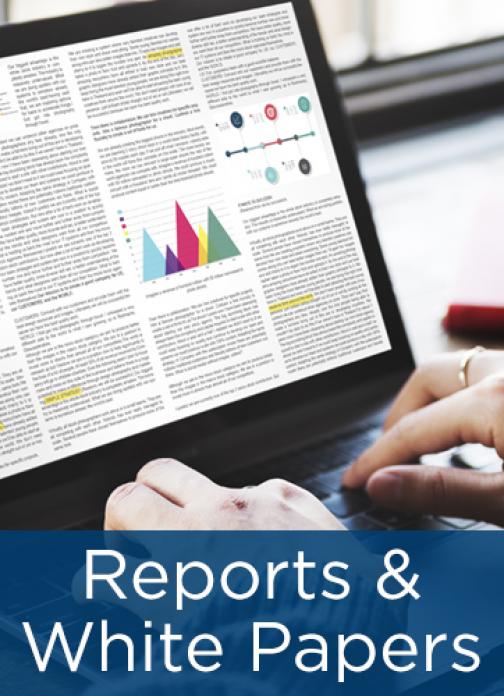 When it comes to managing enterprise content, organizations are facing more daunting challenges than ever before. First, there's simply a greater volume to contend with. Second, content appetites and delivery mechanisms are changing to reflect a work force that is increasingly social and mobile. Employees demand content that gives them just the information they need in the format they want. They also expect targeted search results and recommendations delivered seamlessly in the flow of their work, regardless of device or location.  
To help organizations address these challenges, APQC has developed 20 best practices creating enterprise content, managing it over time, and make it easily accessible when and where needed. St. Charles Consulting Group acted as the Research Champion for the study and also created a Connecting People to Content maturity model.
Download the report and find out how best-practice organizations EY, MetLife, MWH Global Inc., Nalco, and Wipro Ltd. connect people to their best content and knowledge. 
Click here to read the free study overview, including a list of included best practices.
---