Cognitive Computing and the Evolution of Knowledge Work
---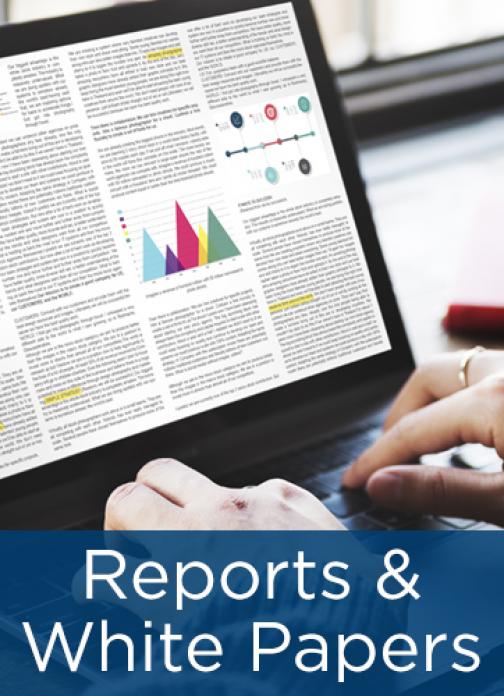 We are on the brink of a paradigm shift involving the fundamental human processes that guide information discovery, insight extraction, problem solving, and decision making. Cognitive computing, machine learning, and predictive analytics will permeate every aspect of our lives and radically transform how we learn and interact in the digital world. The result is that we will rely on computers even more heavily than we do now while forging increasingly complex—even intimate—relationships with them.
The implications for knowledge management have not yet been fully explored, but KM professionals need to be informed about what cognitive computing can do and how they will need to adapt. APQC's 2016 KM Advanced Working Group has led the way by exploring the potential impact of cognitive technology and its application to classic KM challenges.
This white paper, based on the group's work, articulates the opportunities and potential use cases for cognitive computing in the context of KM.
---