The Coca-Cola Company's Journey to Becoming a Learning Organization
---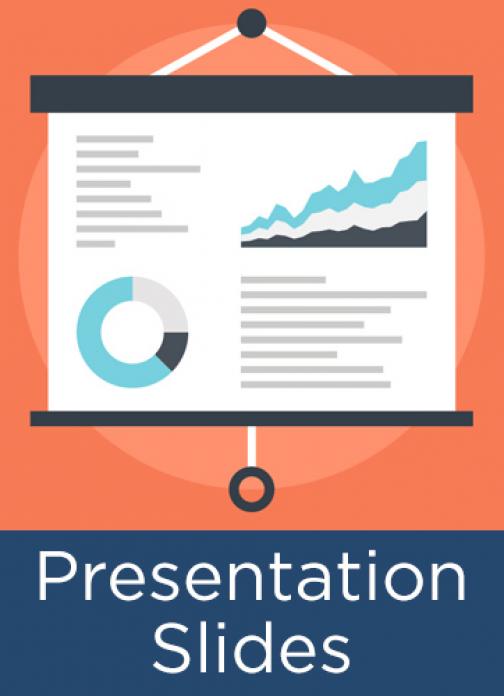 When The Coca-Cola Company reset its strategy to become a consumer-centric, total beverage company, it had to rethink all of its talent practices and redefine what it means to work in an organization that is reinventing itself. A big part of this transformation has been getting comfortable with failure, learning to take risks, and celebrating the learning that results. Making this change has involved galvanizing the workforce towards a growth mindset, resetting performance practices, and crowdsourcing solutions from the global workforce. 
In this webinar, Tapaswee Chandele, Global Vice President of Talent and Development at The Coca-Cola Company, explains Cola-Cola's journey to becoming a learning organization, and answers the following questions: 
What is the meaning of a learning organization? 
Which talent practices are foundational to building a learning organization, and how can we set those building blocks first? 
How can failure be made acceptable, and the organization helped to get comfortable with taking risks? 
This is a copy of the presentation slides; click here to download the webinar recording.
---