A Closer Look: The IRS Enterprise Risk Assessment Process
---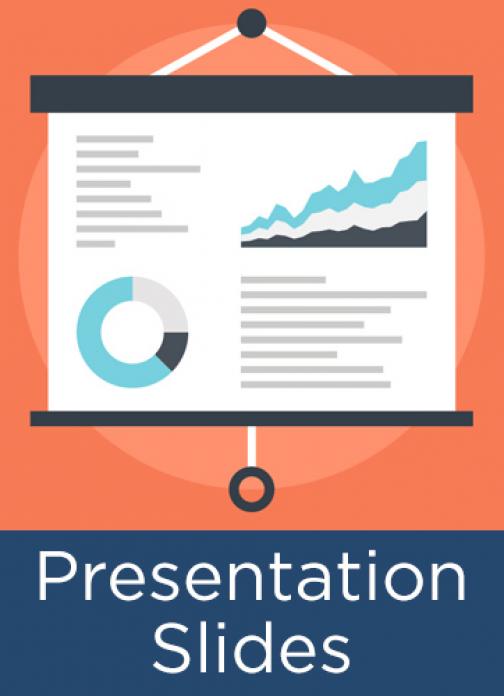 You often hear the what and why of enterprise risk management (ERM), but it can be a bit more elusive to hear the how. APQC is excited to have IRS Chief Risk Officer Tom Brandt, share a behind-the-scenes look at how the agency conducts its enterprise risk assessment.
Tom will explain practical tools and insights throughout the webinar, including:
Methods used to engage all business units in the assessment process
Deliberations conducted with the Risk Working Group
How the Executive Risk Committee arrives at the final set of enterprise risks and produces the IRS Risk Profile
Lessons learned as the IRS's process has evolved since the first assessment in 2014
This is a copy of the presentation slides; click here to download the webinar recording.
---