Change Management for Establishing a Data-Driven Culture: Lenovo Group Case Study
---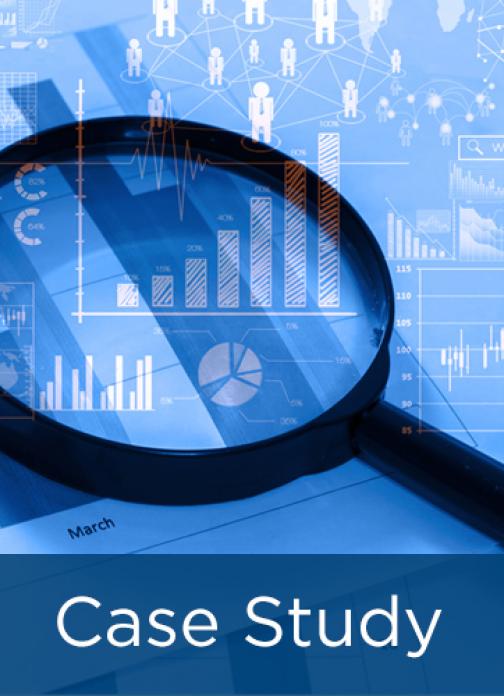 Best-in-class organizations are tapping into the power of analytics to improve performance and identify new opportunities ahead of the competition. Though most organizations understand the value of analytics, the leaders have figured out how to embed analytics thinking into the organization and making it a part of how decisions are made.  
In 2011 Lenovo had implemented a cloud based human capital system and over the years, had built a strong data base of employee, payroll, compensation, learning, and other people data. By 2015, Lenovo's chief HR officer (CHRO) Gina Qiao began considering options and ways to derive meaningful insights from this under-utilized source. In addition, other factors like the need for a strategic workforce plan, successful M&A execution, and transformation from a single to a multi-product company; all drove the HR function to foster a data-driven culture with a formal analytics program.
This case study explores how Lenovo's HR function built its analytics capabilities to support data-driven decision making.
---