---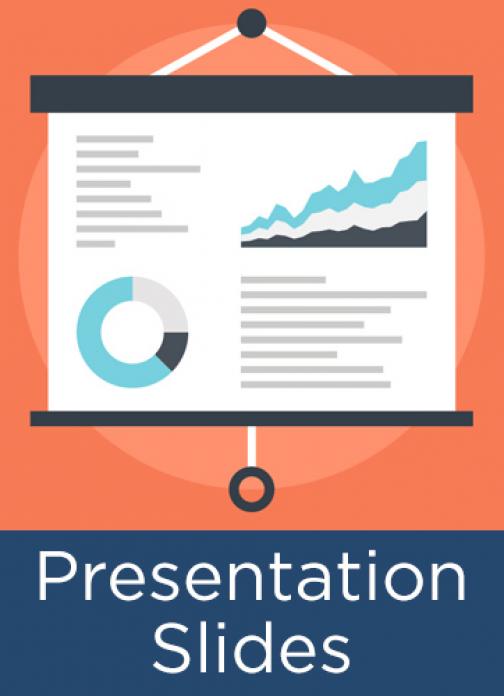 Process management can enrich every element of operations by improving predictability, accountability, transparency, employee engagement, regulatory compliance, problem solving, knowledge management, and professional development. In fact, the list goes on. But ultimately, process management has the capability to drive profits.
APQC's 2015 Process Conference keynote speaker Adams, a consultant and expert in transformation and performance excellence, discussed how to accelerate profitability through enterprise process management. Adams has worked at Florida Power & Light, Microsoft Corp., and Allegheny Energy. As the vice president of quality for a $3.3 billion electric utility, Adams developed and deployed quality practices, with technical applications and skills for high performers.
Adams distilled his 30 years of experience in operations, business planning and alignment, customer satisfaction, and quality and change management to share:
areas to target when eliminating silos and improving processes and
practical actions to accelerate profitability.
These are the speaker slides from that presentation.  You may access APQC's session overview here.
---