Business Innovation Strategy For Financial Services
---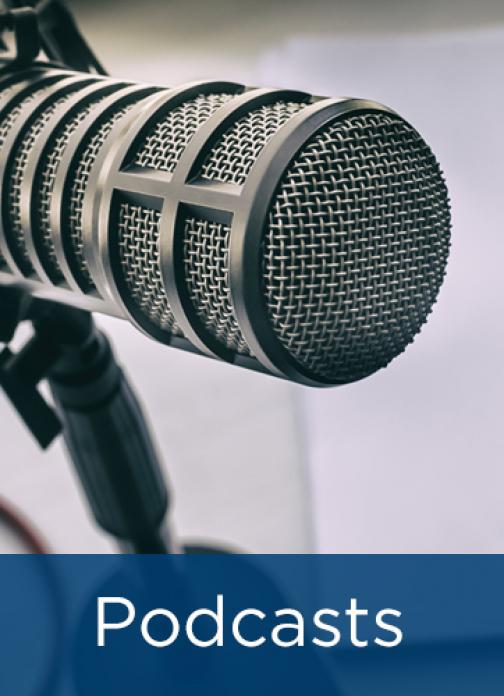 In July 2015, Mick Simonelli, an innovation consultant, and Mike Fitzgerald, innovation leader and senior analyst with Celent, spoke on an APQC webinar about the current state of innovation in the financial services industry. In this podcast, Mick and Mike respond to questions raised by attendees of the webinar.
The topics they cover include:
best practices for defining innovation,
criteria used to differentiate innovation from other projects,
how organizations can drive innovation, and
how to evaluate success of an innovation program.
Click here to read a summary of this podcast.
---