Building a Mature Knowledge Management Program (Slides)
---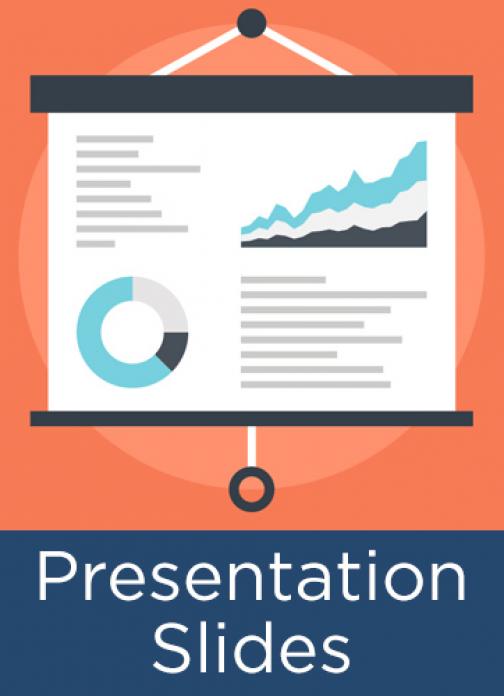 More than 200 KM programs have evaluated their KM progress using APQC's KM Capability Assessment Tool, but only a handful have actually achieved Level 5 maturity, at which KM is fully embedded in business processes in order to drive desired business outcomes and breakthrough innovation. 
In 2017, APQC set out to learn more about how organizations use the assessment process to jumpstart continuous improvement and move up the maturity ladder. As part of this effort, the research team interviewed KM leaders at six organizations that recently participated in the Capability Assessment Tool, including some at Level 4 and 5 maturity and others still in the midst of their journeys to build standard, replicable KM capabilities.
In this call, KM Principal Research Lead Lauren Trees describes why the featured organizations decided to assess their maturity, how they leveraged the results, and the improvements they achieved over time. She also explains critical success factors for KM people, process, and technology capabilities and lessons learned shared by mature organizations based on their experiences.
Click here to view the video. 
---