Building a Knowledge-Sharing Culture
---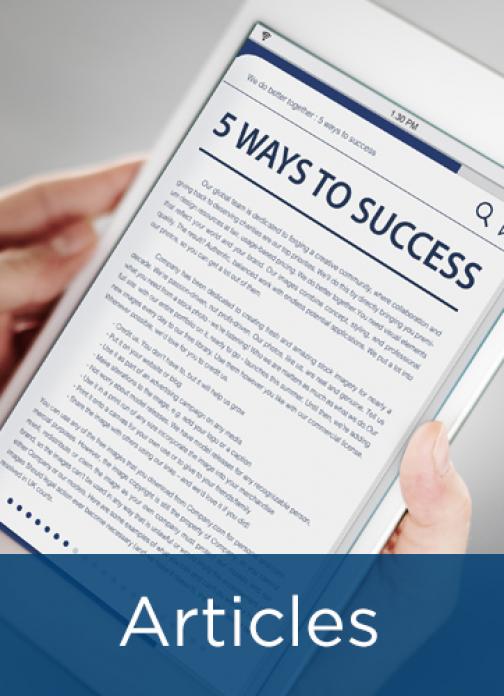 In this article, APQC KM experts Carla O'Dell and Cindy Hubert describe strategies for developing an organizational culture that values knowledge sharing and collaboration. Their advice is to:
Lead by example and demonstrate a deep, consistent commitment to KM at the highest levels of the organization.
Brand KM through thoughtful messaging, formal communications pushes, and rewards and recognition.
Make KM fun by providing engaging tools and injecting humor and creativity into the KM marketing strategy.
---