Building Capabilities that Execute Business Strategy at Philips
---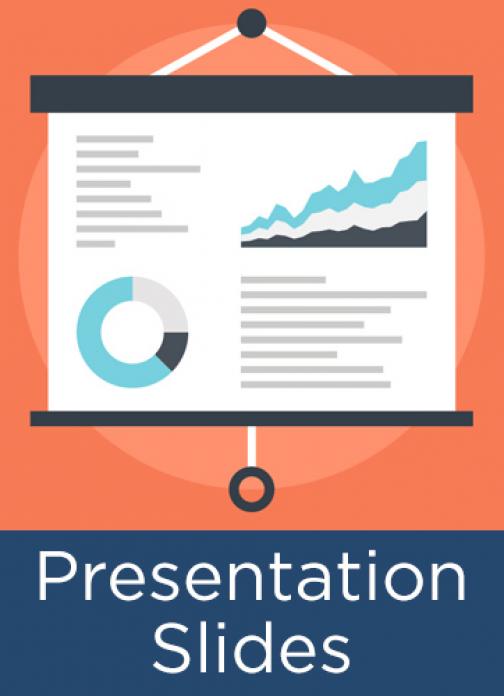 With finite resources, organizations must prioritize and focus on building those talent capabilities that will have the greatest impact on strategy execution. In this webinar, Philips' Director of Integrated Talent Management discusses how his organization works to get top talent in its most strategic positions, including: 
how HR adds value to building talent capabilities; 
how his company turned workforce planning into strategic workforce planning; and
how his organization allocated HR resources differently to achieve these results. 
This is a copy of the webinar slides. Click here to view the webinar recording.
---