Building Business Partnership Skills for Finance Employees at Corning Incorporated
---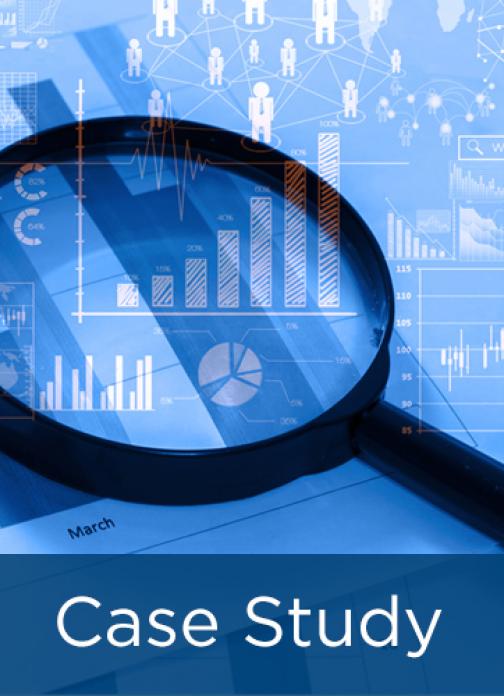 Corning Incorporated, a multinational company headquartered in Corning, New York, is a leading innovator in materials science with a more than 170-year history. The organization serves markets including optical communications, mobile consumer electronics, display, automotive, and life sciences. In September 2021, APQC interviewed Sharon Milligan (Manager, Finance Global Training) about the organization's business partnership course, which is part of a broader journey that began in 2015 to build and continually improve finance skills for employees.
After a series of successful pilots, the organization was ready to roll out the course as an in-person offering. However, the COVID-19 pandemic meant that the training needed to be reshaped for a virtual environment. Milligan spoke with APQC about how the organization overcame this initial challenge and provided insights into:
the objectives of the business partnership course;
how the organization shaped the course based on initial feedback from participants;
how support from leaders helped drive buy-in for the course;
measures of success;
business results; and

lessons learned from piloting and rolling out the course.
---