Building a Best-in-Class Finance Function: Northrop Grumman Corporation Case Study
---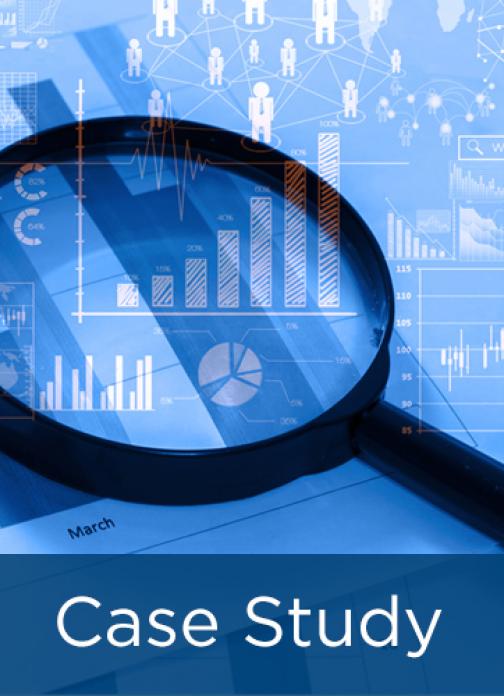 Northrop Grumman Corporation's Financial Service Center (FSC) is a best-in-class shared services operation that maintains a firm commitment to innovation on behalf of internal customers. This case study explains how the FSC evolved over time by relying on a structured methodology for planning and executing process improvement initiatives. Advanced automation is also on display. This financial shared services center now provides not only traditional financial services. It also runs an employee call center and delivers HR services and company-wide procurement.  Northrop Grumman Corp.'s commitment to employee engagement and a dedication to performance measurement and organizational learning are also evident.
Northrop Grumman was among seven best-practice organizations featured in APQC's 2012 Best Practices Study Building a Best-in-Class Finance Function.
Topics include:
the strategic purpose of the finance function,
talent and organizational structure,
continuous improvement initiatives,
tools and techniques for improvement, and
measurement and communication.
---